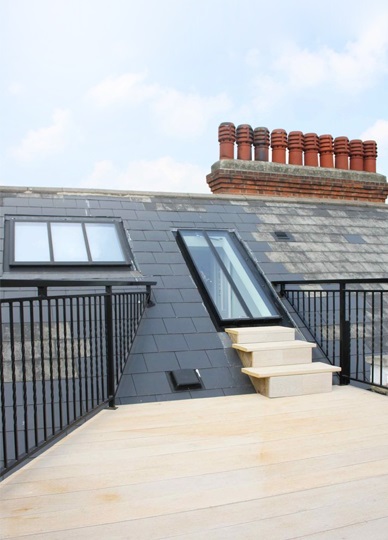 ABOUT US
Bespoke Builders
in East London and Essex
Do You Want to Take the Stress Out of Hiring a Builder?
Our team has been in business since 2003, helping families and businesses right across London bring their visions to life. It's something we love to do, and something that we're always happy to help with. By focusing on every single one of our customers we're able to deliver a level of personal service you won't find anywhere else. That means no overspends, no delays, and nothing but quality every step of the way. Just what you need to sleep with the peace of mind that everything is under control.
Proud to be the Bespoke Builders East London and Essex Can Trust
Doing the job right the first time has always been important to us. We believe it's what sets us apart from the rest, and gives you the peace of mind that everything is taken care of. Over the years we've taken on all manner of bespoke projects, big and small, and it's allowed us to figure out exactly how to get the job done. That's why when you partner with VSV Building Services you can be assured of:
Comprehensive Service from beginning to end
Proven Approach to projects that gets everything right first time
Simple, Transparent Quotations which beat any local price
Experienced and easy to deal with team that loves what they do
Opportunity to enjoy the dream home of a lifetime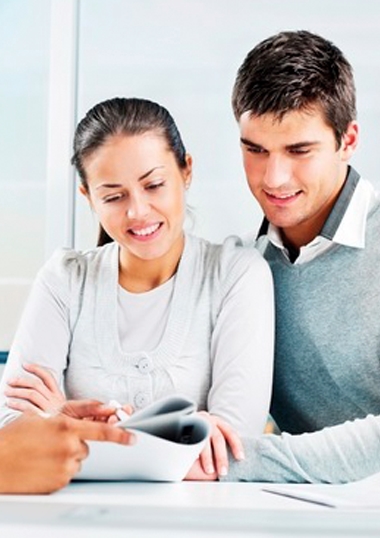 FREE SURVEY VISIT
Use Your FREE Survey Visit Today
We're always on hand to offer free advice and guidance when you want to breathe new life into your home. It's all about knowing what your options are, and then using that information to create something you'll love for a lifetime.
By offering a free survey visit we want to take the stress and uncertainty out of building work. It's a chance to ask any questions, receive some expert input, and get a custom quotation.
Get in touch today and our expert team will talk you through everything you need to know.
CALL US TODAY TO MAKE YOUR DREAM A REALITY!