MAXIMISE THE SPACE IN YOUR HOME WITH A STUNNING KITCHEN EXTENSIONS
FROM VSV BUILDING SERVICES
KITCHEN EXTENSIONS IN EAST LONDON & ESSEX
The kitchen is the heart of the home, and over the years it's only natural to want to improve it. Kitchen extensions are one of the most popular home improvement projects — adding value to your property whilst also improving your quality of life. Considering the importance of this space, we offer individuality and highest workmanship. If you are thinking of adding an extension to your kitchen, we are here for you, to help you to develop a home, a beautiful space that gains great functionality and where you can entertain.
What Are the Options?
With our bespoke building service there's no limit to what you can achieve. Our goal is to make things easy for you from the moment you pick up the phone, and to take care of all the hard work so you don't have to. Here's just a few of the additions you could fit into your brand new bespoke kitchen extension:
An open plan dining area — perfect for family meals, parties, and Christmas
A dedicated breakfast bar that makes for the perfect place to start your day
Multiple ovens to make preparing your Sunday roasts easier than ever before
A kitchen island that makes a statement the moment you walk through the door
FOR A SURVEY AND QUOTATION WITH NO OBLIGATION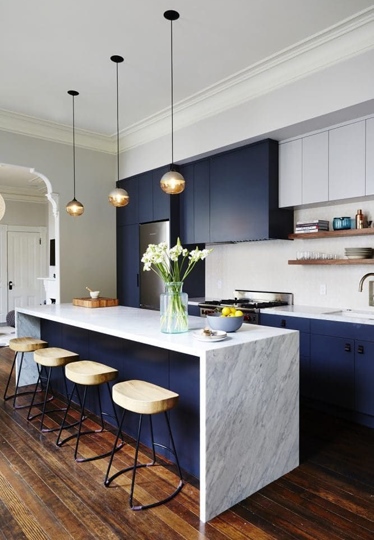 OUR SURVEY
HOW CAN WE HELP?
Everything starts by meeting you at home so we can take a look at all the fine details we need to know. It's a chance to ask us anything you want to know, and it allows us to get the plans in place from day one. As part of our visit we will:
Check that your home is suitable
Outline some basic options and starting points
Discuss your vision for the extension
Highlight the costs and timeframes involved
Talk you through any planning and party wall applications
NEXT STEP
WHAT HAPPENS NEXT?
Once we finish our visit we return to our offices and draw up a formal quotation for your consideration. There's absolutely no obligation to proceed, and we always welcome any changes and modifications to the planned extension.
If you're happy to go ahead, our architect will meet with you personally to create a design that meets all of your needs whilst fitting seamlessly into the existing surroundings.
We then get all of the relevant paperwork and planning permission in order so you don't have to worry about any of the fine details. We'll schedule the set up of the scaffolding and equipment, and then get busy ordering the necessary materials. All you need to do is put your feet up whilst we take care of the hard work.
Get in touch today for Free Survey & Quotation with no obligation.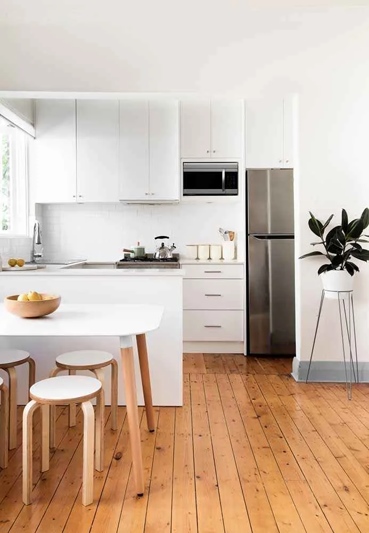 KITCHENS TRANSFORMING EXPERTS
TRANSFORMING KITCHENS RIGHT ACROSS EAST LONDON AND ESSEX
When you want to breathe new life into the heart of the home, all you have to do is get in touch with our expert team. We'll talk you through everything you need to know, and help with everything from the initial discussions and planning, right the way through to the final finishing touches which make all the difference.
WE LOVE WHAT WE DO, YOU WILL LOVE WHAT WE BUILD!
Get in touch today, and we'll tell you how to bring your new kitchen extension to life.