MAXIMISE THE SPACE IN YOUR HOME WITH A STUNNING LOFT CONVERSION
FROM VSV BUILDING SERVICES
LOFT CONVERSIONS IN EAST LONDON & ESSEX
More and more families are extending their homes by making use of redundant loft space. Whether you want to get away from the hustle and bustle downstairs, have a designated guest bedroom, or even a home office, a loft conversion could be just what you're looking for. We can help you to turn your unused and unwanted empty attic space into a beautiful, luxurious new living space for you and your family.
What Are the Options?
Our bespoke building service makes it quick and easy to make the most of the space at your disposal. It's a chance to remodel your home so it has the personal touch you've always wanted, and you won't have to lift a finger because we'll take care of all the hard work for you. Here's just a few of the ways you could make use of your new loft conversion:
A dedicated en suite that gets you away from the hustle and bustle downstairs
Bespoke home office or study that's perfect for when you really need to focus
Entertainment room for the kids to enjoy TV and gaming as they get older
The guest bedroom which instantly makes family and friends feel at home
FOR A SURVEY AND QUOTATION WITH NO OBLIGATION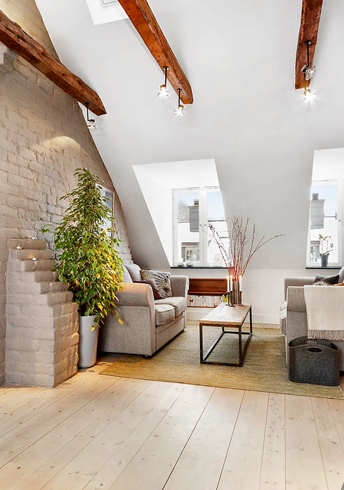 OUR SURVEY
HOW CAN WE HELP?
We've specialised in building loft conversions to the highest industry standards for more than 15 years. It's something we know how to do better than anyone, and it's something we take great pride in. Our main focus is to make all aspects of this process as smooth as possible. We will provide a cost effective plan for your project requirements. Here's how we can make the process stress-free from beginning to end:
We visit to check the suitability of your loft
We'll talk you through a variety of options and considerations
We'll make suggestions on how to bring your ideas to life
We can tell you all about the timeframes, costs, and paperwork involved
NEXT STEP
WHAT HAPPENS NEXT?
When we finish our visit we return to our offices and draw up a formal quotation for your consideration. There's absolutely no obligation to proceed, and we always welcome any changes and modifications to your loft conversion.
If you decide to go ahead, we'll create a detailed plan of works that will tell you everything you need to know. From the length of time we're onsite to the level of disruption you can expect during working hours, we cover everything.
Once you're happy with everything we'll take care of any relevant paperwork and applications, and double check all of the fine details so there are no unforeseen delays. We'll then give you a date, order all of the materials, and get ready to transform your home.
Get in touch today for Free Survey & Quotation with no obligation.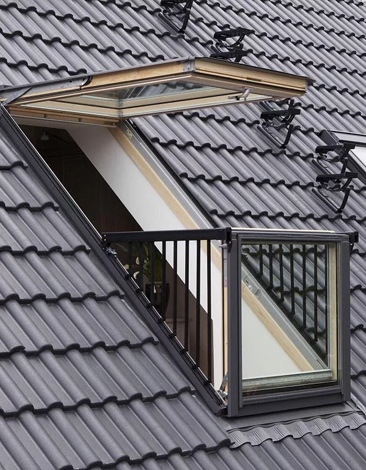 LOFT TRANSFORMING EXPERTS
CONVERTING LOFTS THROUGHOUT
EAST LONDON AND ESSEX
When you want to remodel your home, all you have to do is get in touch with our expert team. We'll talk you through everything you need to know, and help with everything from the initial discussions and planning, right the way through to the final finishing touches which make all the difference.
WE LOVE WHAT WE DO, YOU WILL LOVE WHAT WE BUILD!
Get in touch today for Free Survey & Quotation with no obligation.