BESPOKE NEW BUILD HOMES IN EAST LONDON & ESSEX
FROM VSV BUILDING SERVICES
NEW BUILDS IN LONDON & ESSEX
It doesn't matter whether you're extending your home of 20 years, or building something brand new, we're always here to help. New builds are a great way to ensure you love every aspect of your home, and we offer the expertise to make it happen.
What Are the Options?
We're proud to offer the most comprehensive bespoke building service anywhere in East London and Essex. It's something we take seriously, and it's a service you can use with ease. People come to us right throughout the year to bring their stunning new build visions to life, and here's just a few of the options:
Your dream family home built from the ground up exactly how you like it
A design that makes the best use of space and natural light in every room
Seamless integration with the surrounding buildings for a style that suits the area
An approach which allows you to enjoy your outdoor spaces in all seasons
FOR A SURVEY AND QUOTATION WITH NO OBLIGATION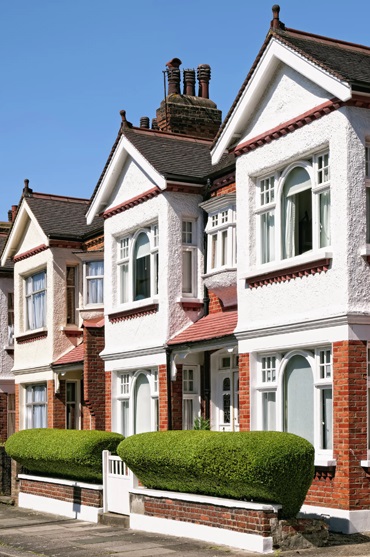 OUR SURVEY
HOW CAN WE HELP?
Our goal is to make the home building process stress-free every step of the way. That's why we get to know your vision and ideas as if they were our own, and then use years of experience to figure out all the fine details. Here's a few of the ways we can help:
Check that your design and plot of land are suitable for one another
Highlight any key considerations you need to make before proceeding
Look at your ideas and talk you through how we can make them happen
Highlight the costs and timeframes involved
Discuss all of the necessary planning and paperwork
NEXT STEP
WHAT HAPPENS NEXT?
Once we've met you we'll draw up a formal quotation for your consideration. There's absolutely no obligation to proceed, and if you decide to change any aspect of the design that's also fine. We'll simply send you a revised quotation that takes care of everything.
If you decide you would like go ahead our architect will meet you in person to talk through all of the details, and so you can ask any questions. It's a great way to finalise the design, and it helps us learn more about your new build.
When everything is decided we'll create a detailed plan that's fully costed, scheduled, and tells you how long everything will take. We hire equipment and order materials in advance so there are no delays, and we also keep you updated every step of the way. Just what you need when you want to know your new build is in the best possible hands.
Get in touch today for Free Survey & Quotation with no obligation.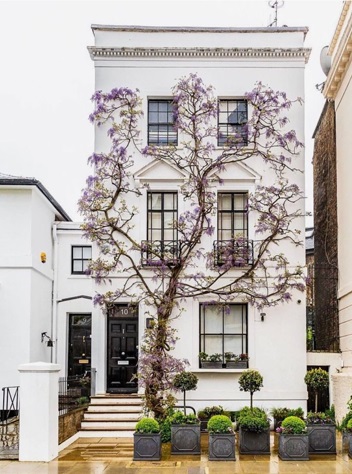 NEW BUILD HOMES EXPERTS
CREATING NEW BUILDS FOR
THE PEOPLE OF EAST LONDON AND ESSEX
When you want to create your dream home, all you have to do is get in touch with our expert team. We'll talk you through everything you need to know, and help with everything from the initial discussions and planning, right the way through to the final finishing touches which make all the difference.
WE LOVE WHAT WE DO, YOU WILL LOVE WHAT WE BUILD!
Get in touch today to hear how our expert team can create the new build you've always wanted.