A COMPLETE DESIGN, PLANNING AND BUILD SERVICE FROM
VSV BUILDING SERVICES
BESPOKE DRAWING & PLANNING IN ESSEX & EAST LONDON
Having a vision for your home is one thing, but many people find the process of commissioning plans and drawings stressful and confusing. We want to show you an easier way, and it's one we've been practicing for more than 15 years.
What Are the Options?
Whether you're planning a house extension, loft conversion or new build, you always need to begin with a set of architectural floor plans. We believe that a bespoke build is only as good as the initial planning that's undertaken, which is why we work with the best in business to make sure everything is in order. By covering everything from day one, we make it easy for you to bring your vision to life. Here's just a few of the ways people from your local area have used our services:
Creating plans for a bespoke kitchen extension and open plan dining area
Fully costed and drawn up plans for converting an unused loft into an en suite
Designing a dream home from scratch without having to worry about the paperwork
Innovative ways to make better use of space and natural light in an existing building
FOR A SURVEY AND QUOTATION WITH NO OBLIGATION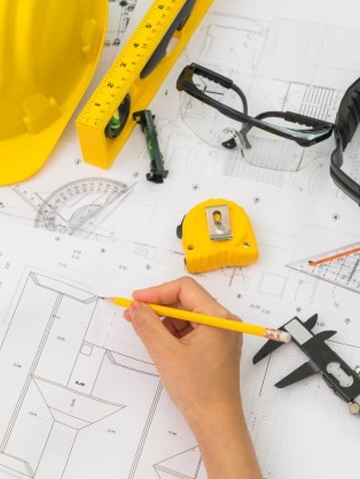 OUR SURVEY
HOW CAN WE HELP?
Combining your needs with our technical experience and ideas, we'll bring your entire project from initial sketches to the final construction as you imagined. At VSV Building Services we have an in-house architect who knows everything there is to know about finalising plans and designs. It's a great opportunity to:
Have an expert double check every aspect of your plan
Devise a fully costed solution that meets all of your needs
Get new creative input so you maximise space and natural light
Create a home you'll never want to leave
NEXT STEP
WHAT HAPPENS NEXT?
Having plans and drawings taken care of couldn't be simpler when you partner with VSV Building Services. Our dedicated architect will meet you in person to talk through your ideas, survey your home, and ask any questions they need to know.
From there we'll get to work finalised all the fine details that really make a difference to the quality of your build. Once it's finished we'll send everything to you for consideration, and we're always available to answer any questions or make adjustments.
When everything is exactly how you want it all you have to do is get in touch to discuss the next steps. Perfect for taking the stress out of home improvement.
Get in touch today for Free Survey & Quotation with no obligation.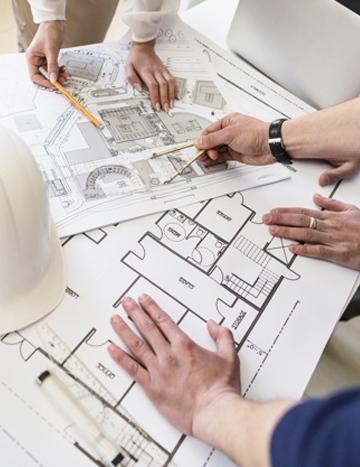 PROFESSIONAL APPROACH
TAKING CARE OF PLANNING
THROUGHOUT EAST LONDON AND ESSEX
Drawing up plans for your dream extension, remodelling project, or new build used to be an expensive and time-consuming process, but those days are now over. Our expert team is on hand to provide the detailed input at every stage which ensures everything runs smoothly. Just what you need to take the stress out of a major bespoke building project.
WE LOVE WHAT WE DO, YOU WILL LOVE WHAT WE BUILD!
Get in touch today to hear how our expert team can assist with the plans and drawing that will bring your vision to life.