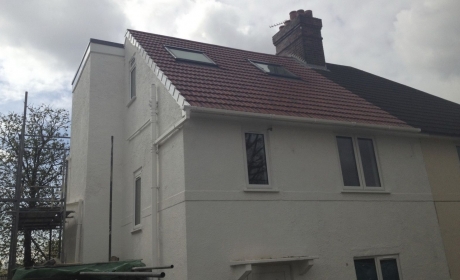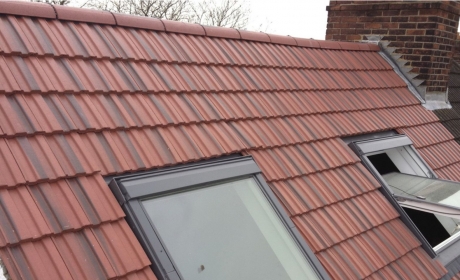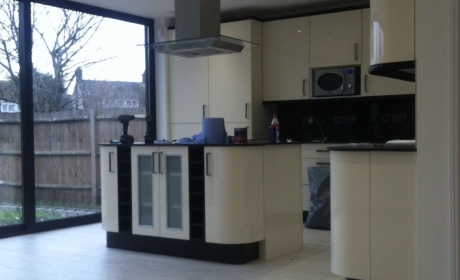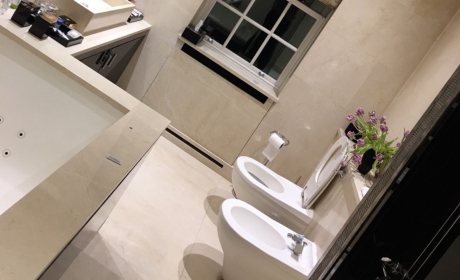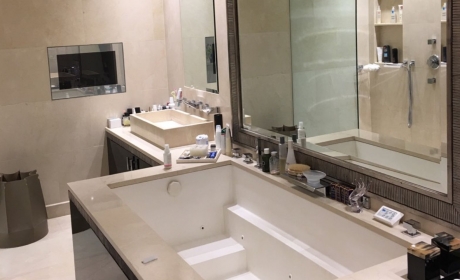 ROMFORD, ESSEX
Client: Private
Location: Romford, Essex
Duration: 6 months
Project Value: £145k
A bespoke project in which we undertook a loft conversion, kitchen extension, and fitted a luxury bathroom. The property is located in Romford, Essex and the owner had a vision for a contemporary and minimalist style of decor that would combine aesthetics and functionality in perfect harmony.
The purpose of the kitchen extension was to create a flexible and adaptable communal space that would allow everyone to congregate in a truly welcoming space. Natural light was used to give the room an expansive, welcoming feeling, whilst the addition of the kitchen island at the centre creates an inviting, homely atmosphere from the moment you walk through the door.
Upstairs the new luxury bathroom features smooth lines and softly chosen colours to create a relaxing space the owners will never want to leave. A large mirror expands the feel of the space by creating the impression of added depth. Interlocking tiles adorn the floors and are designed to match the chic choice of colours on the walls and ceiling. Everything is then brought together by the plunge-style bath that's the centrepiece of the room. It's a statement about the luxurious vision for the property the owners had when they contacted us, and it's one we're delighted to have brought to life.