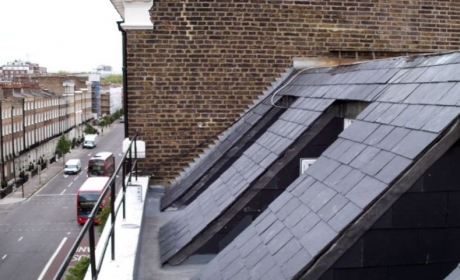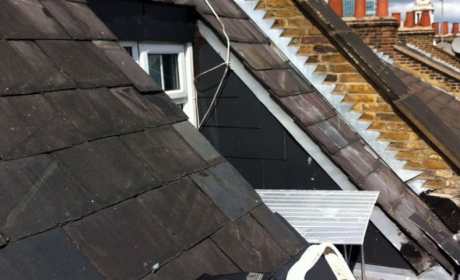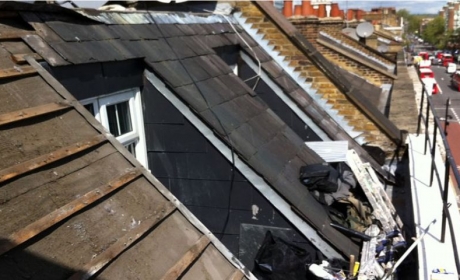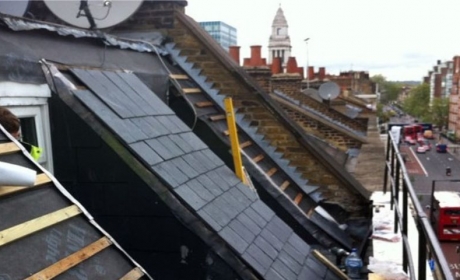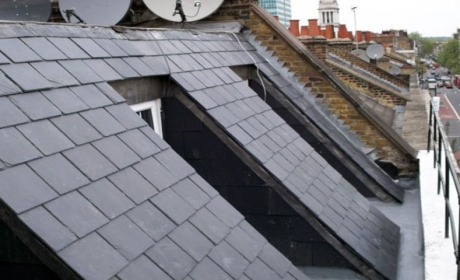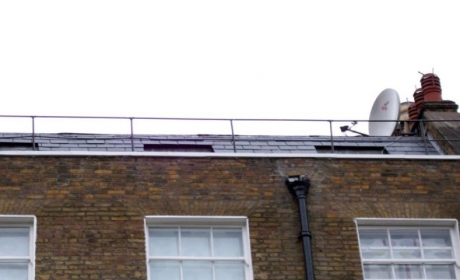 BAKER STREET
Client: Private
Location: Baker Street, London
Duration: 3 weeks
Project Value: £18 000
A beautifully appointed property in which we were tasked with undertaking a large number of changes with a very quick turnaround. Our main task was to repair and replace the original roof which had begun to leak. The purpose of the project was to transform the property in a way that was in-keeping with the traditional style of the area — something which we relished because of the historical nature of Baker Street. Our approach to these types of projects is always to get to know the local area, the needs of our customers, and then to build something that fits perfectly.
Old felt and slate tiles were expertly removed, new battens and underlay added, new slate tiles and a new fibreglass flat roof was also installed. With an attention to detail that ensured the new roof had exactly the same look and feel as before the renovation, we were able to give a historical a new lease of life without changing the way it integrated with the existing neighbourhood.
By using the finest materials and a commitment to getting all of the fine details just right, we were able to create an authentic look that will stand the test of time. Exactly what the property needed to maintain its historic ties to the surrounding area.